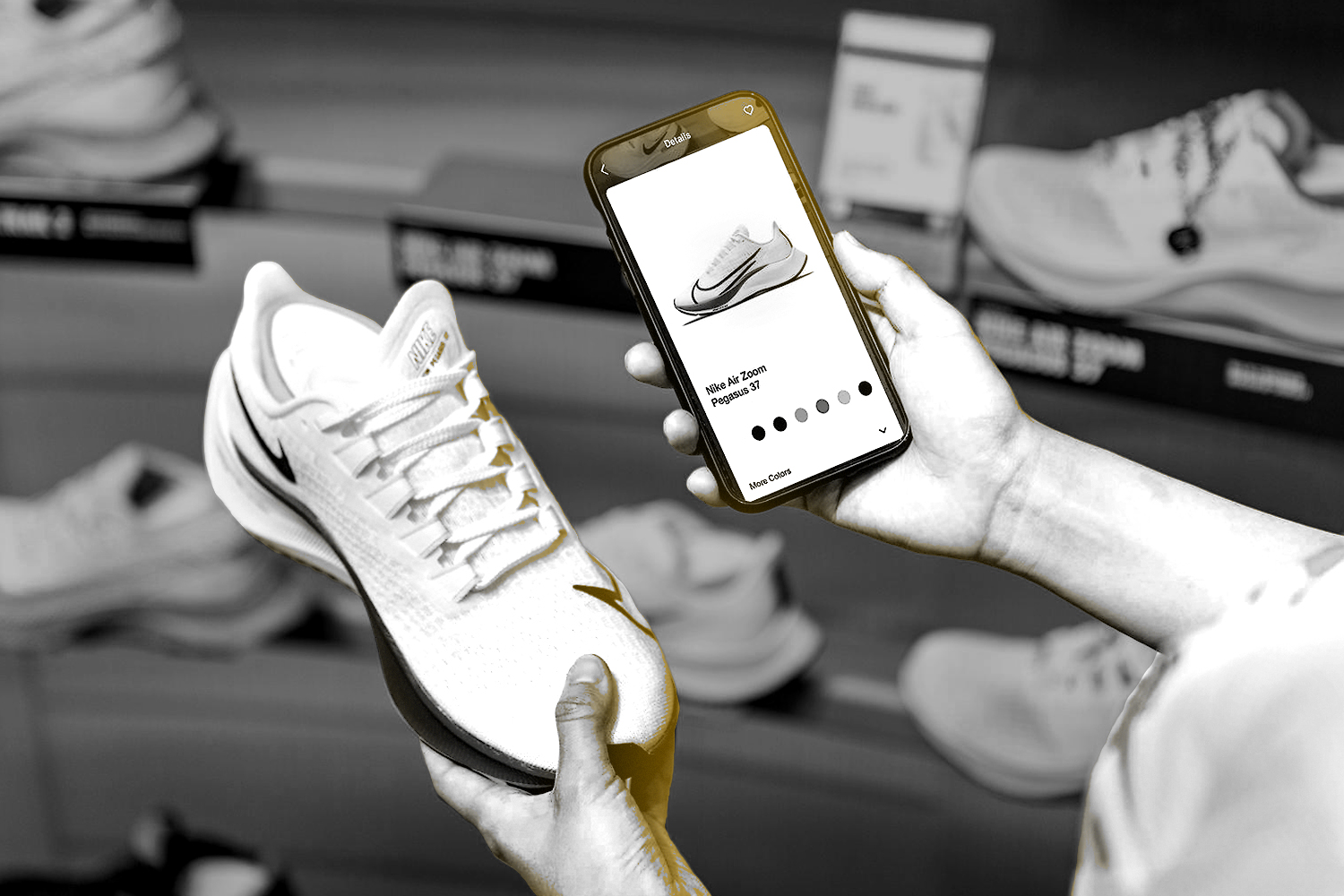 Vietnam has been forced to shut down several retail manufacturing facilities due to COVID-19 outbreaks, forcing many sports retailers to consider looking elsewhere.
The country is the second largest supplier of shoes and clothing in the United States behind China.
Adidas sources 28% of its products from Vietnam, but the company said in late August that most of its factory capacity had been unavailable since mid-July, contributing around $ 600 million in sales. lost.
Nike could lose around 160 million pairs of shoes due to the closure of its facilities in Vietnam, according to research firm BTIG. Ahead of the company's earnings report on Thursday, analysts lowered their estimates on full-year sales as they estimate production is down 27% on footwear and 23% on clothing.
Reports suggest that Dick's Sporting Goods will likely be negatively affected by Nike's issues as well. Wells Fargo analysts chose Academy Sports over Dick's because of its outlook for the second half of the year.
Supply chain experts say closures will further increase commodity prices – Shoe prices rose 4.6% year-on-year in July. Adidas has already announced that it will look to raise prices.
It could be "at least 12, even 18 months before supply chains return to equilibrium," said Nick Vyas, co-founder of the Center for Supply Chain Management at USC Marshall.
According to Our World in Data, only 6.6% of the Vietnamese population had received two doses of vaccination, and 21% had received one, as of September 18.