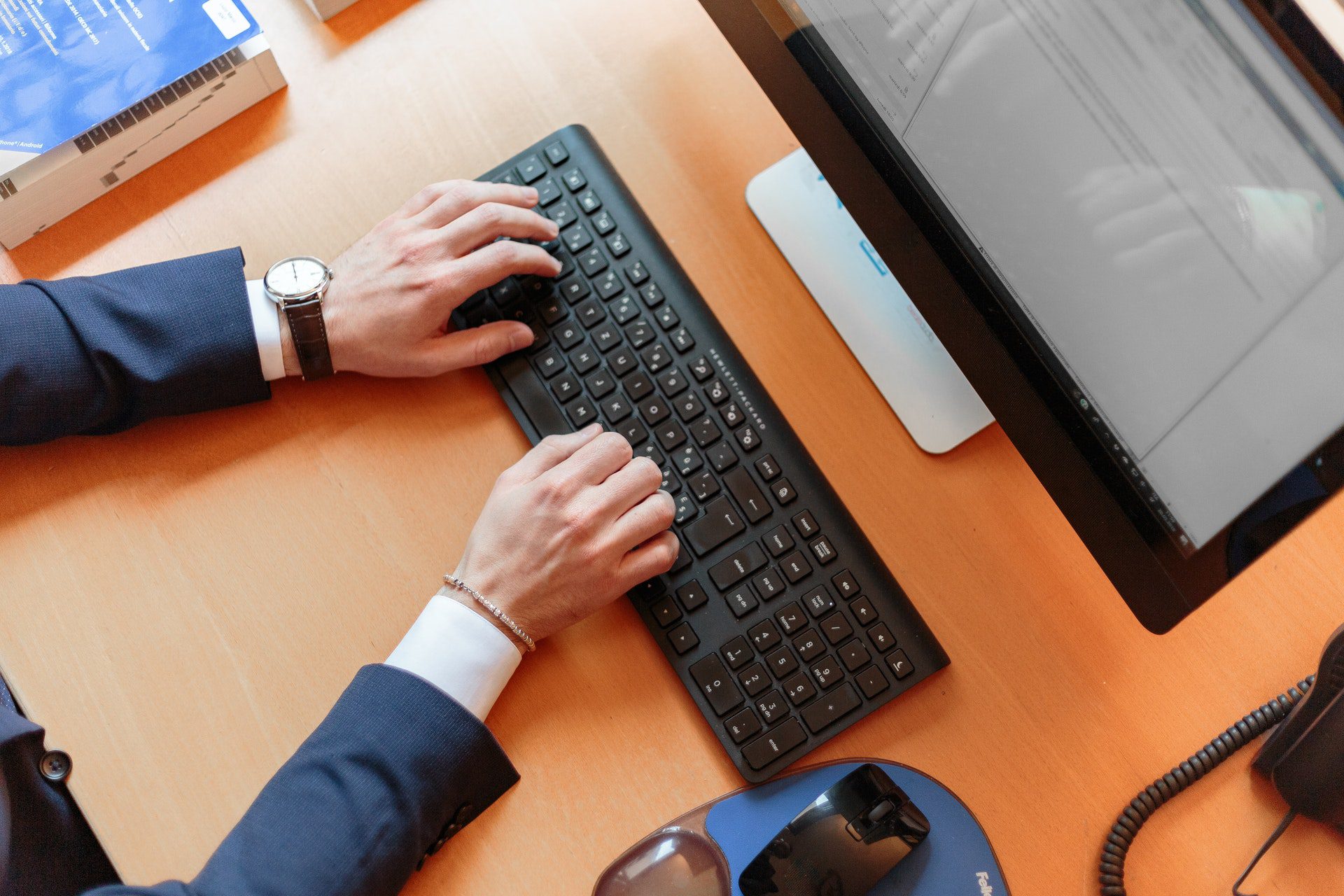 Sanderson Design Group has announced that Mike Woodcock will join the company as the new CFO and director of the board on November 1, 2021.
He succeeds Michael Williamson who will step down on October 31, 2021 to pursue new career opportunities.
Woodcock graduated as an accountant at KPMG and has "significant experience" with international luxury and consumer brands in the listed and private sectors.
From 2001 to 2015, he was with the Richemont Group, where his increasingly senior roles included Alfred Dunhill's CFO and Montblanc CFO.
He then joined Belstaff as CFO until its sale in 2019. Most recently, he was CFO of Paperchase under his current private equity ownership.
Dianne Thompson, President of Sanderson Design Group, said: "First of all, on behalf of the Board of Directors, I would like to express my sincere thanks to Michael Williamson for his significant contribution to the company, both as interim CFO and CFO.
"Michael led the group's finances during the difficult times of Covid and Brexit, playing a crucial role in substantially improving operational performance, strategic planning, financial control, cash management and liquidity of the company. We wish him every success in his new career opportunities.
He added: "I also welcome Mike Woodcock to the company. His extensive experience with consumer luxury brands will be of great value as we continue to implement our business growth strategy. "