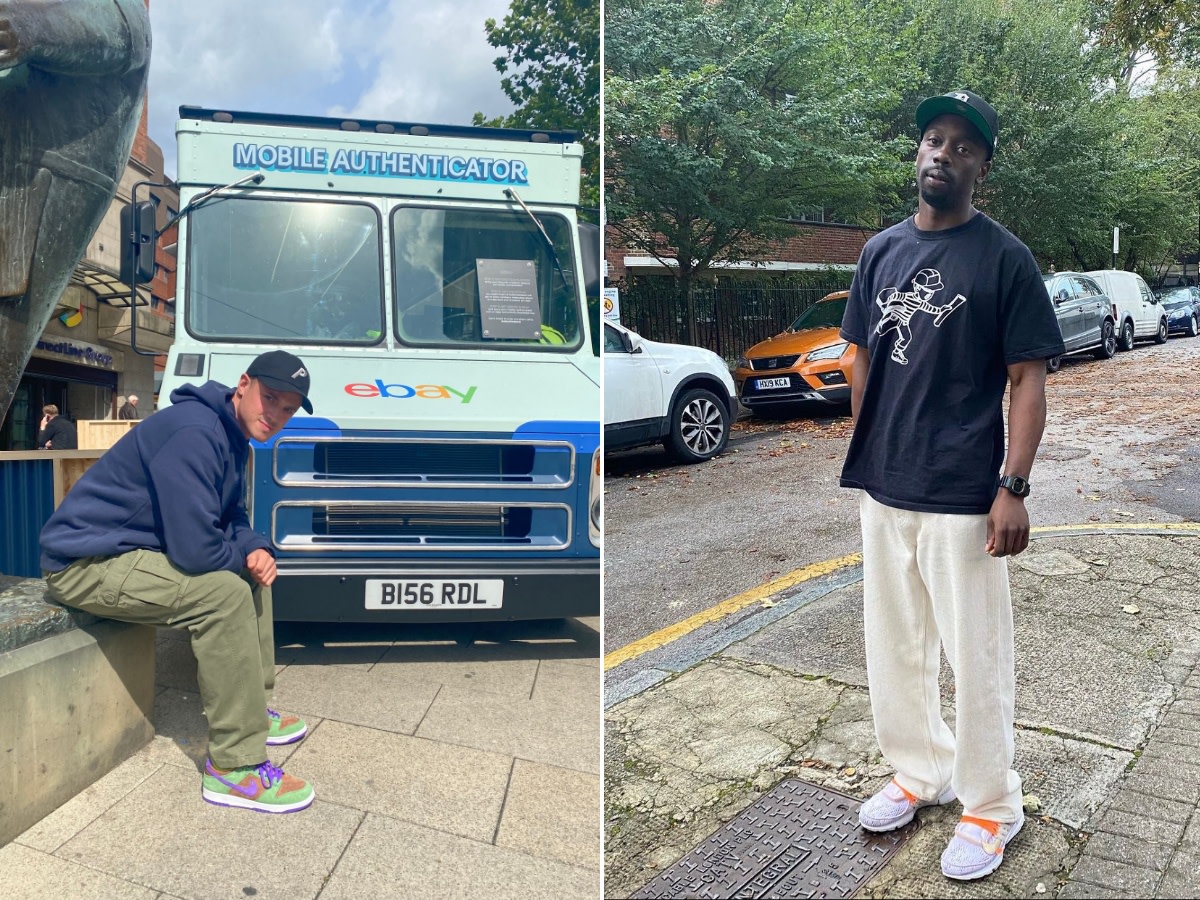 It's been just over a year since the market giant eBay has launched its Authenticity Guarantee in the UK. Working in partnership with industry experts – Sneaker Con – the Authenticity Guarantee is designed to provide an increased level of protection for sneaker buyers and sellers, by reviewing and verifying the most popular silhouettes and brands on the market in new and, more recently, used conditions. .
The process takes place at eBay's dedicated Authentication Center, housed in a warehouse on the outskirts of London. Shortly after its launch, Complex headed to the experts behind the site's trust guarantee. A space filled with good vibes and even better grails, each of the sneaker enthusiasts at the center work at a Jedi-like level to ensure that the sneakers they authenticate are 100% legit.
Over the next twelve months, eBay continued to be one of the largest and most successful resale providers in the industry. Last year, the online platform authenticated an impressive 1.5 million sneakers worldwide from Nike, adidas, New Balance and more. If that wasn't enough, the secondary market institution also sold a pair of sneakers every 9 seconds on its site in 2020 and also predicts that the resale sneaker market itself could be worth up to 4.3 billion pounds by 2025.
Thanks to eBay's range of new services and its more recent OG Drops campaign, a move that gave sneakerheads the chance to flirt with sought-after gems at their original price and much cheaper, the former wild card of the resale game has now become the benchmark for the best sneaker drops and even rarer silhouettes.
Eager to find out more, we decided to reach out to eBay's authenticity team again to find out more about the sneaker gems that are coming through their doors.