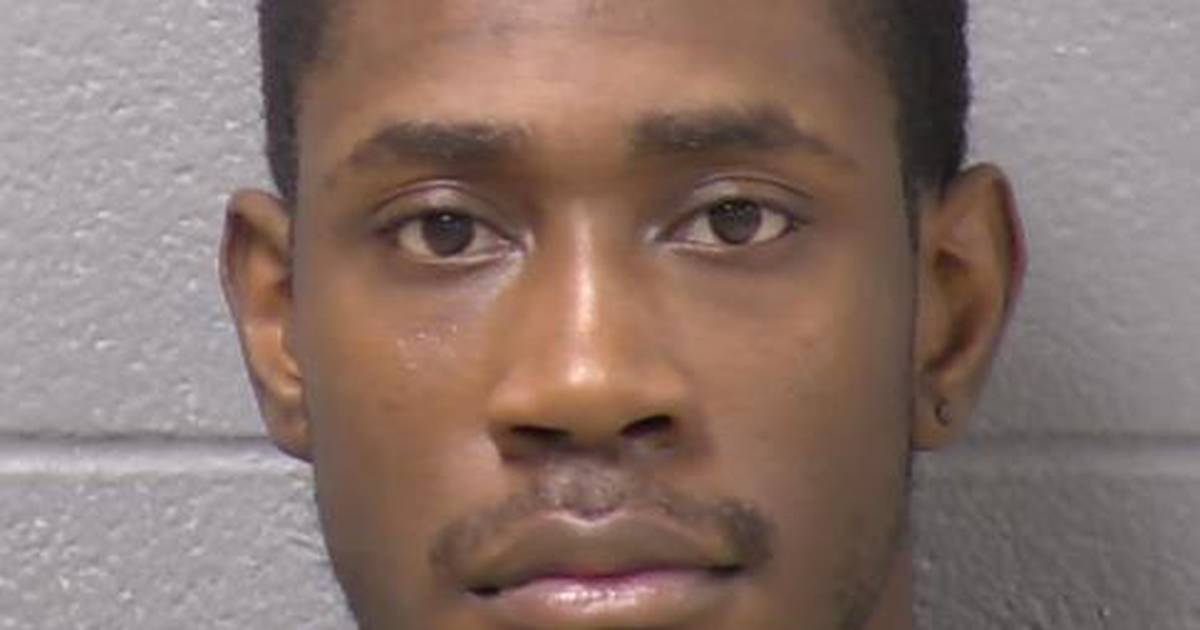 A Crest Hill man has been jailed after being charged with stealing Nike Presto and Adidas Yeezy Boost 380 shoes from a teenager who was trying to sell them in Joliet.
Around 12:30 p.m. Thursday, Arychaun Nickles, 20, was jailed on two theft charges in connection with the incident.
Prosecutors filed the charges following a Joliet Police Department investigation into the incident.
Shortly before 5.30pm on October 12, officers responded to the Plainfield Road target car park to report a theft, police said.
Information gathered at the scene led officers to determine that a 14-year-old had agreed to sell two pairs of shoes for $800 to a man through Facebook Marketplace, police said.
The teen and the man, later identified as Nickles, agreed to meet in the Target parking lot to finalize the deal, police said.
The teenager met Nickles, who was in a vehicle, and handed the shoes over to him for inspection, police said. Nickles then fled without paying for the shoes.
After detectives investigating the case identified Nickles as the shoe thief, they obtained a warrant for his arrest on February 4.
the The Joliet Police Department offers areas for people to meet safely when selling on the Internet.
One zone is in the main station concourse at 150 W. Washington St. and the other is in the west substation parking lot at 7196 Caton Farm Road.